Are You Looking For A Painting Company in Copperfield, KY?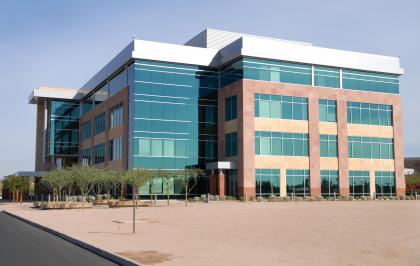 Flipside Painting Services is the top local resource in Copperfield for an outstanding painting company. It's not a matter of if you'll need to hire a professional painter; it's a matter of when. From the inside of your home to the outside, painting is one of those tasks that regularly has to be taken care of.
Our team of pros works with residential and commercial customers, providing high-quality painting services that make a difference. Even if you want to freshen up the look of a color you already have, our professional work will show you how much better it can look.
We can't stress enough the importance of taking the time to choose your Copperfield painter wisely. It will enable you to love the outcome of this job and have a company to rely on for all of your future service needs.
Copperfield Interior Painting That Pulls Out All The Stops
Once you've been able to work with us on a project, it isn't hard to see why we're the top painting company in Copperfield and surrounding areas. Lately, we've all been spending a lot more time at home, and it's allowed families to realize they'd like to make some changes.
Painting your walls can have a tremendous impact on the look and feel of your space, and it's more cost-effective and less time-consuming than remodeling. If you're considering scheduling professional interior painting, think of all the reasons why it's a smart move to make:
Improve the mood
Update the visual aesthetics
Create cohesiveness between the rooms
Address minor repairs
Increase the value of your home
Even more important, think about why Flipside Painting Services is the team for the project - we go above and beyond to meet and exceed your expectations. Your satisfaction is our top priority, and it's guaranteed.
Commercial Painting Experts Changing The Dynamics Of Your Copperfield Business
Wise entrepreneurs are always looking for ways to improve customer interest and increase revenue. Yet, one of the most effective ways is also one of the most commonly overlooked ways - painting!
Commercial painting for the outside of your building will lure in new clients, while painting for the interior will ultimately win them over. Not to mention, painting the inside where your staff spends at least 8 hours a day will boost employee morale, which has a trickle-down effect on how they treat customers. Motivated employees also are more productive, so what are you waiting for?
Reviews & Testimonials on FlipSide Painting Services in Lancaster, KY
There are currently no reviews or testimonials, check back soon!
---