FlipSide Painting Services - Your Professional Painting Company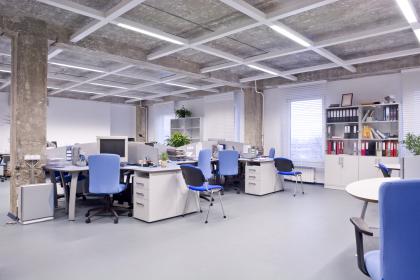 Are you in the market for a fresh coat of paint for your home or business? If you are, then look no further than the Lexington painting contractor, Flipside Painting. Our experienced team offers top-quality painting services that are guaranteed to get your home or business looking its best and keep it looking that way for years to come.
You shouldn't settle for less than the best when it comes to your house painting needs. And by calling your Lexington house painters at Flipside Painting, you can count on receiving nothing but the best. Don't hesitate: Give us a call today to enjoy top-quality residential and commercial painting services.